Shop Now
Please help support our store. We're not a big business but we are passionate about raising awareness on plastic pollution problem, taking small steps to making environmental solutions and offering consumers better options in their journey to plastic-free life. In doing this, we hope to create a better planet for our children.
Part of our profit will be donated to 3 important causes: education, tree planting and beach clean-up.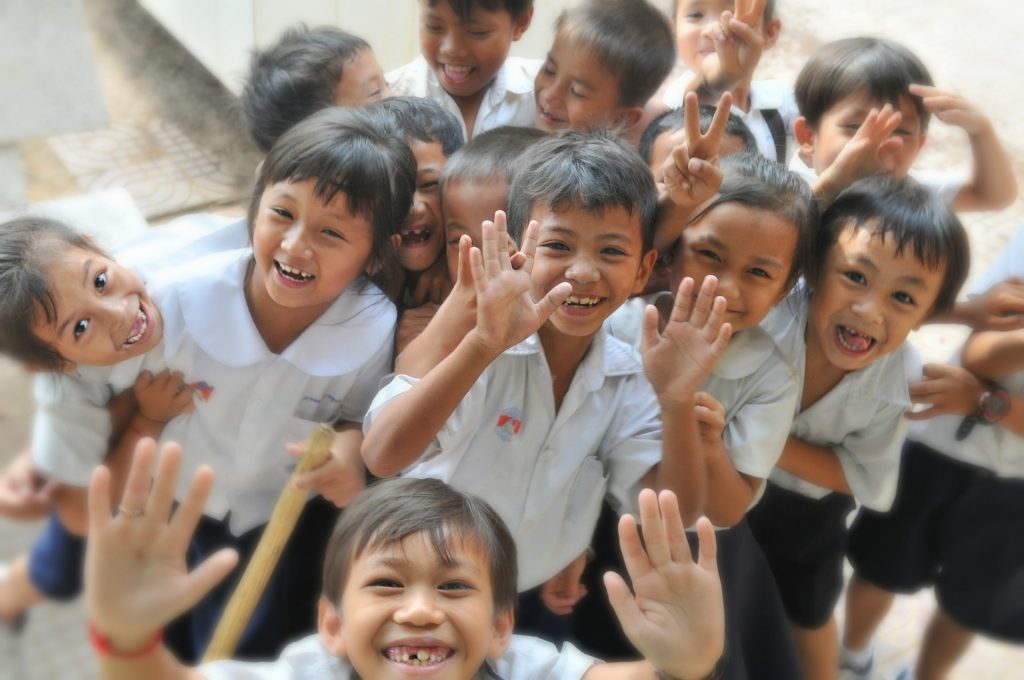 We are all in this together. Buy from our shop to help make this planet a better place for the next generations.
 "We do not inherit the Earth from our ancestors; we borrow it from our children."